the UnOfficial 81st SPS RAF Bentwaters / Woodbridge Site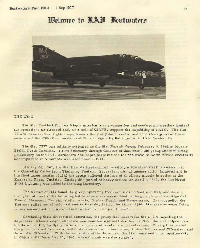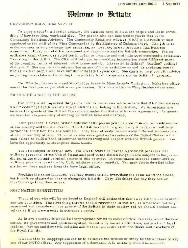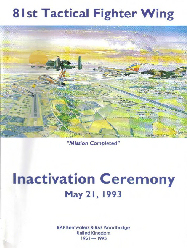 Bentwaters Pamphlet 190-1 dated 09-01-1977 in 3 PDF Files. 

RAF Bentwaters & RAF Woodbridge Inactivation Ceremony dated 05-21-1993.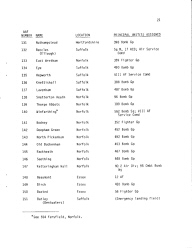 Excerpt from ARMY AIR FORCES STATION, A Guide to the Stations where U.S. Army Air Forces Personnel Servied in the United Kingdom during World War II, by Capt Barry Anderson, USAF.  Note that Butley or Bentwaters as AAF-151, is listed as an Emergency Landing Field.  AAF-151 stands for Army Air Forces Station Number 151.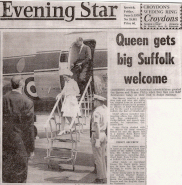 Article from the Ipswich Newspaper Evening Star, dated June 5, 1970.  Queen Elizabeth and Prince Philip flew into RAF Bentwaters on their visit to Snape Maltings.  The airman saluting the Queen in the picture is "A" Flight (LE) SSgt Robert W. Frost, Jr.